Duration : 4 Hours.
Beginners>Intermediate level.
Style : Outdoors practical workshop
Cost : £95
Using the beauty of Jesmond Dene, you will photograph waterfalls, river scenes, quaint bridges, winding paths and gnarled trees.  You're guaranteed to go away with a collection of stunning colour and black & white portfolio-quality images.
Sturdy tripod essential - pro tripods can be hired, please enquire.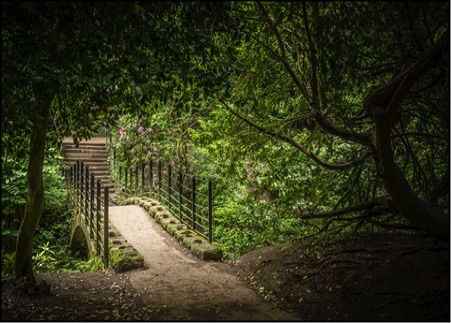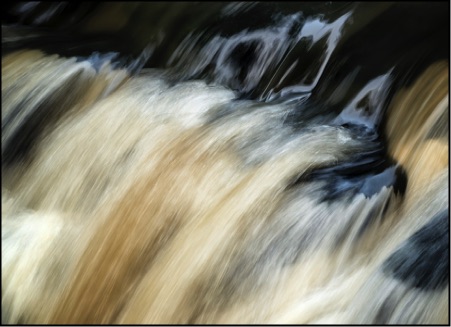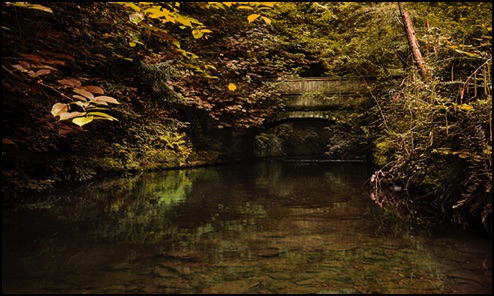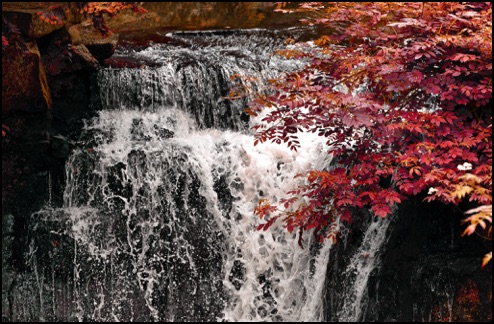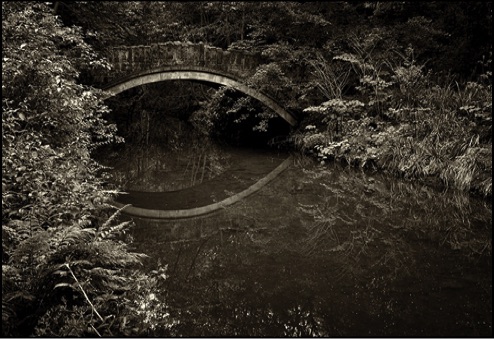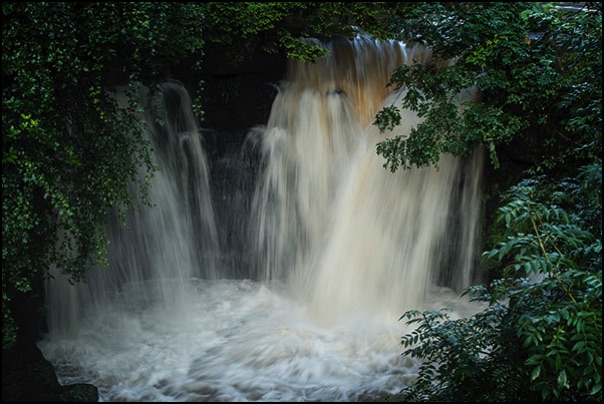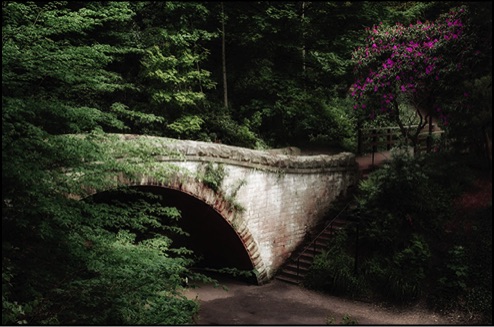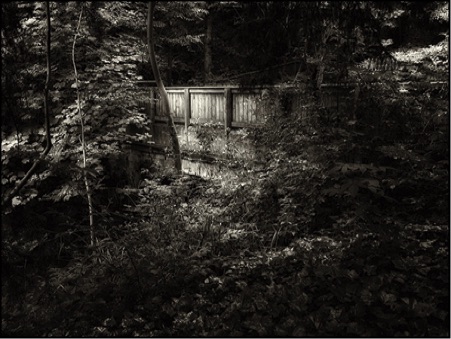 www.neilatkinson.com
All images are Copyright Neil Atkinson 2019 unless otherwise stated. No copying or reproduction without written agreement.