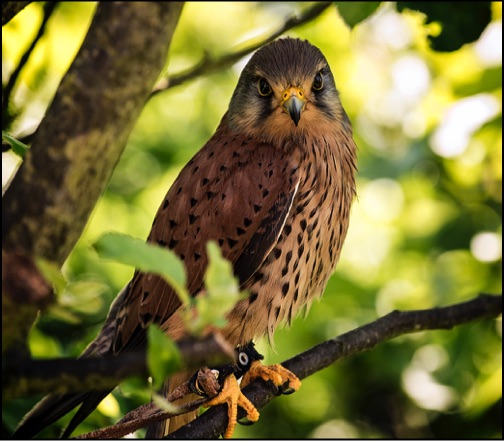 Duration : 3 hours
Cost : £95
Location : North Tyneside
This workshop combines the photography of several species of birds of prey in both controlled lighting conditions and outdoors, ensuring amazing images and a real diversity of subject matter. The workshop is suitable for all skill levels, including absolute beginners. NO special equipment required - an entry level DSLR with kit lens will be fine. All lighting equipment is supplied.
All the birds used in this workshop are captive, and are cared for by experienced and dedicated expert owners.
Can I shoot the birds flying as well as at rest? Yes, weather permitting.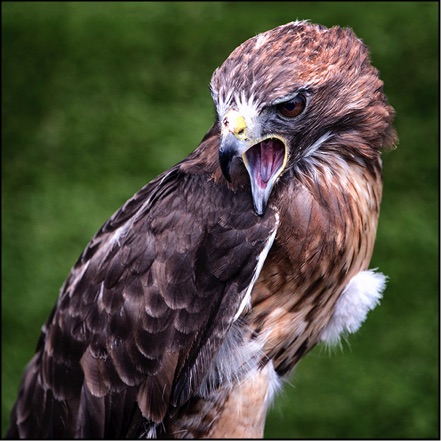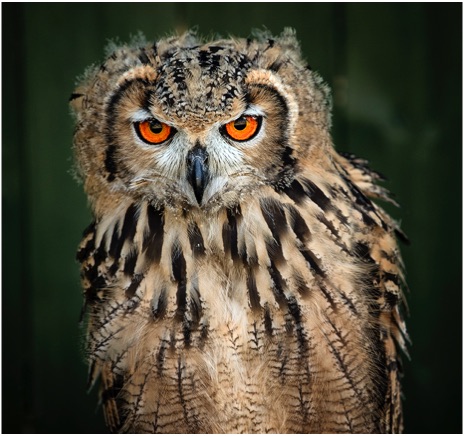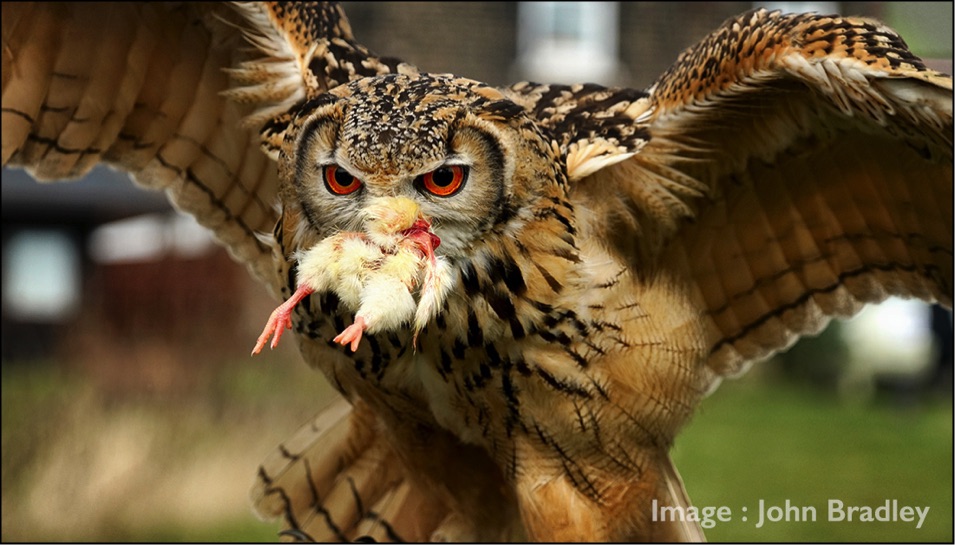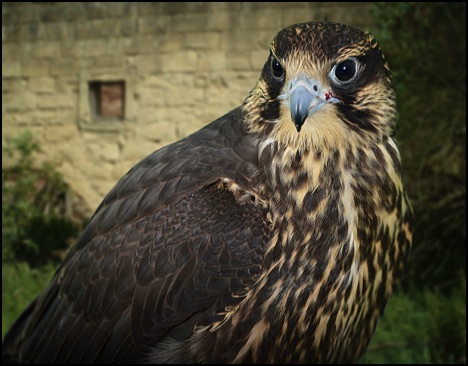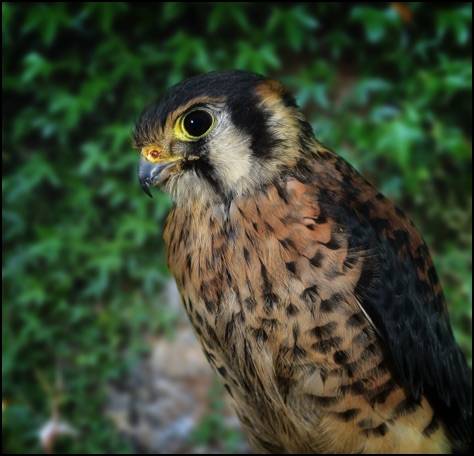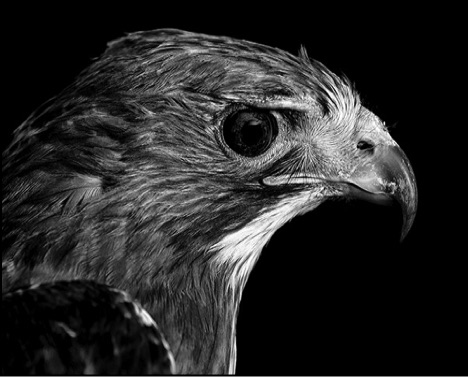 www.neilatkinson.com
All images are Copyright Neil Atkinson 2019 unless otherwise stated. No copying or reproduction without written agreement.