www.neilatkinson.com
All images are Copyright Neil Atkinson 2020 unless otherwise stated. No copying or reproduction without written agreement.



If you find my work interesting, it would be great to be friends on social media.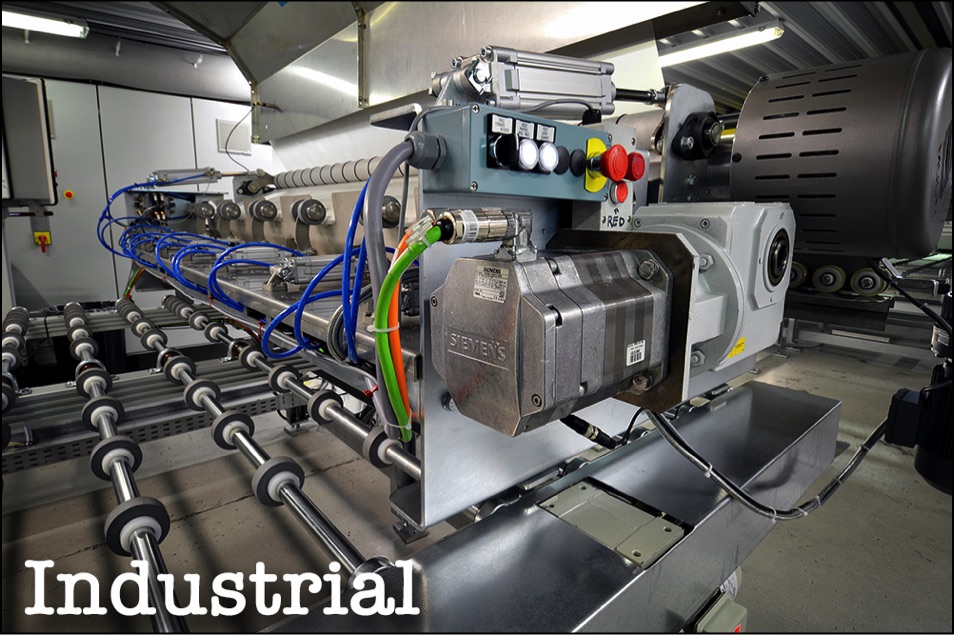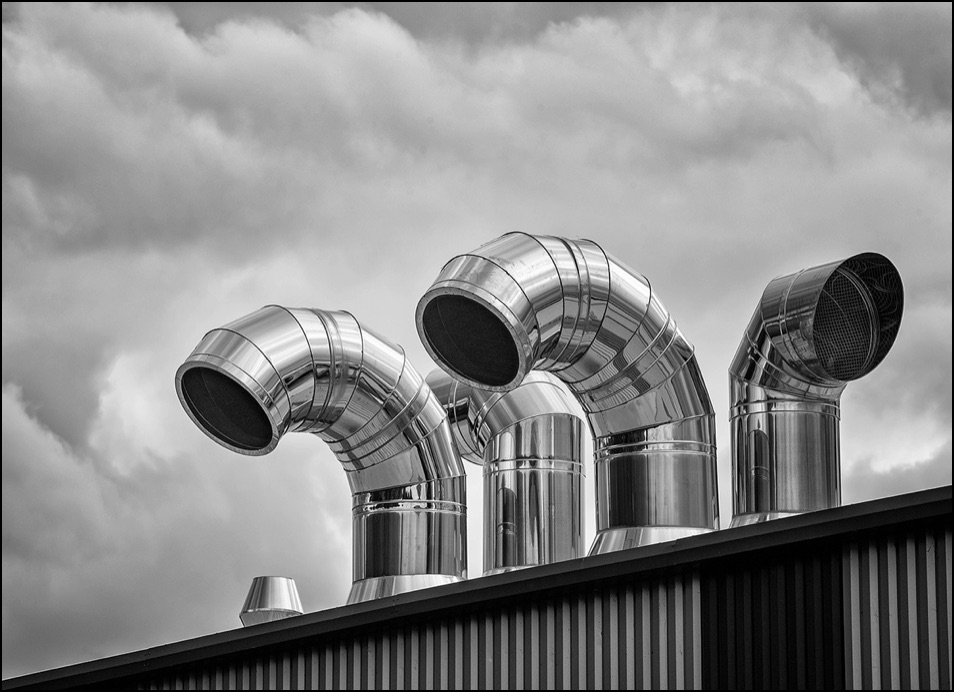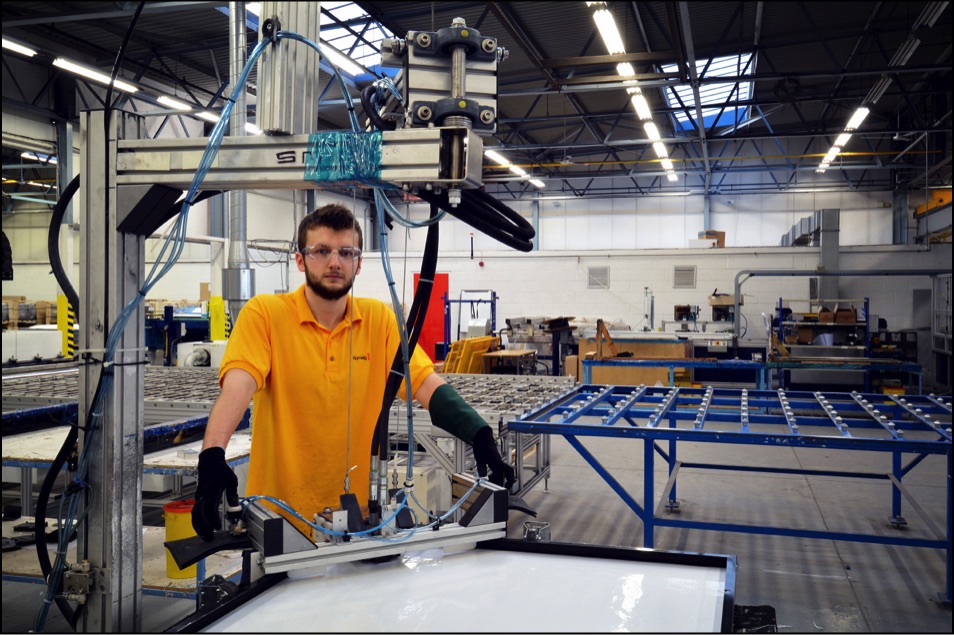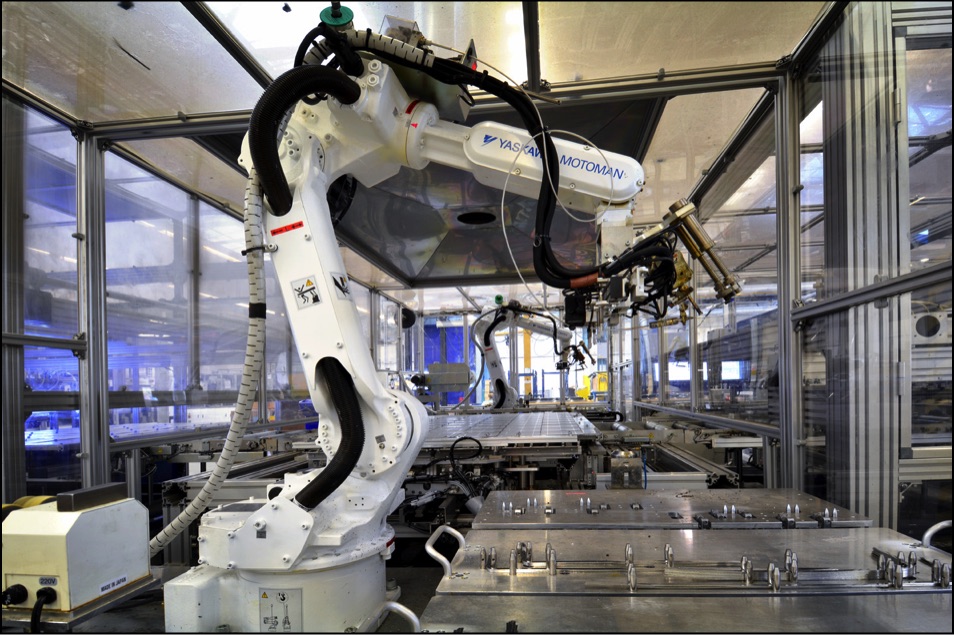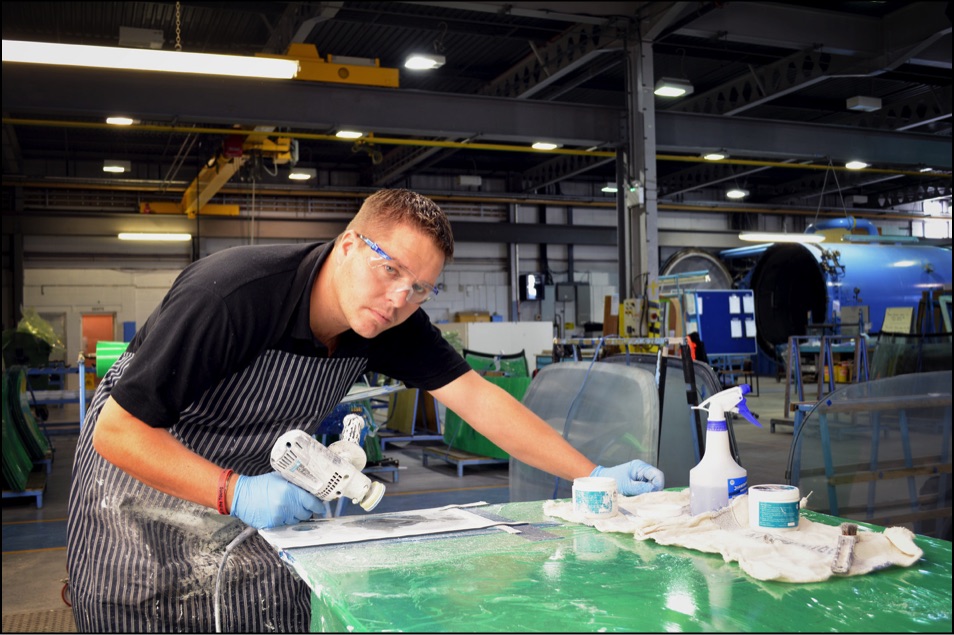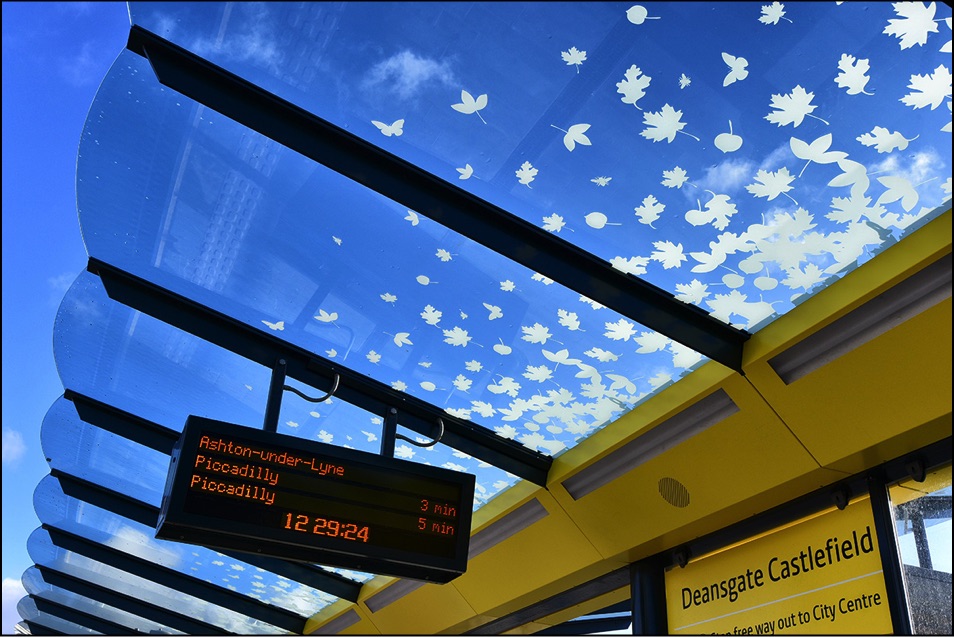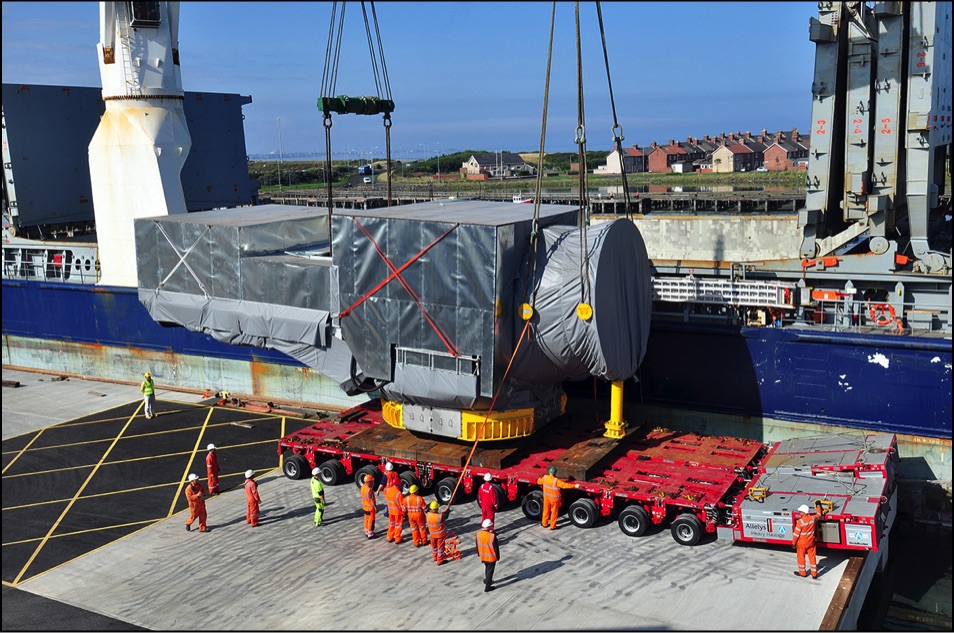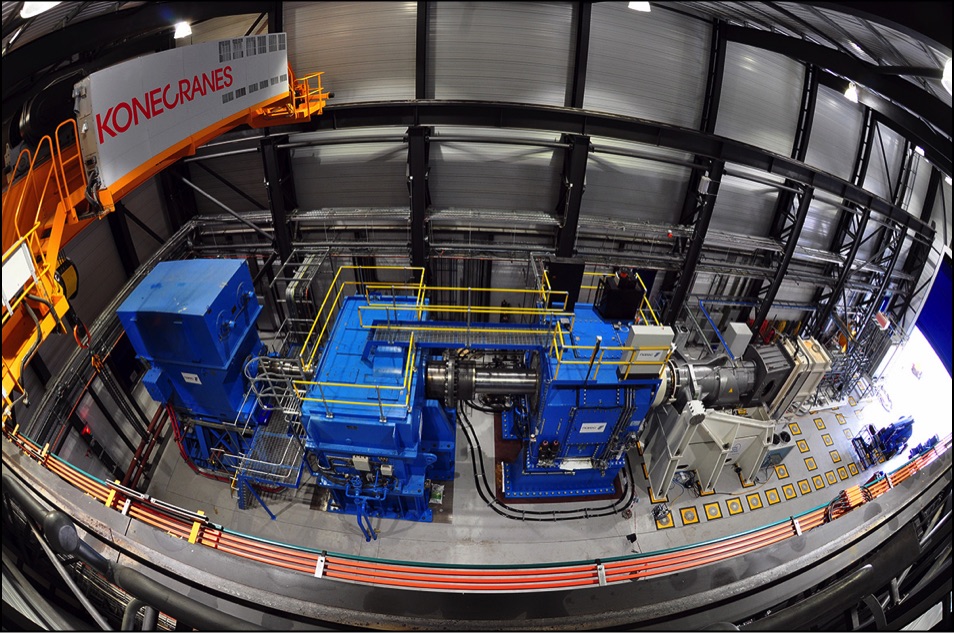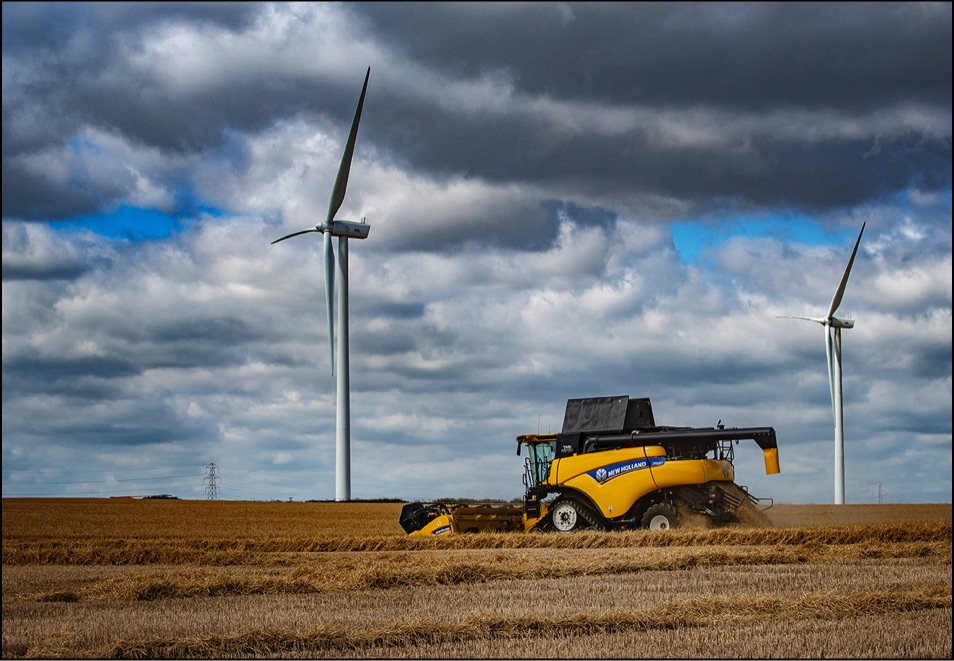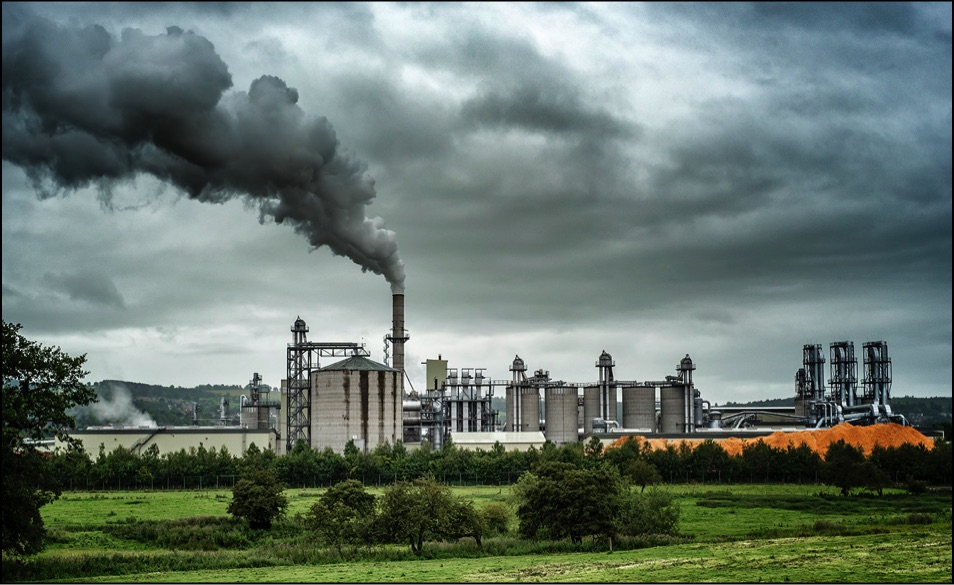 Commercial, Industrial & Editorial Photography
I've spent 45 years in professional photgraphy working around the UK and abroad on a variety of commercial and editorial assignments. My images have now been published in the print media - magazines, catalogues, brochures and newspapers - in around 30 countries.
Clients
I've been fortunate to work with some wonderful clients including Sky TV, BBC, ITV, Sunday Times, Financial Times, Wall Street Journal, Nissan, Westland Helicopters, Newcastle United, Northumbria Police, Bombardier Trains, Formica, BAE Systems, several charities, local authorities and NHS Trusts.
Please email or call me on 07748166364 to discuss, without obligation, any photography commission.