A few years back, I bought myself a shiny new camera and read the instruction book on how to take photos with it. That seemed to work and I was away on a new found passion.
Something was missing though between me and the instruction book, and that was the human element.
A friend had recommended Neil's workshops so when I saw one advertised, I went along. Neil was a great teacher, very kind and personable and good at explaining things simply, but it was a throw away remark in his introduction about how he'd used his photography in a previous project that caught my attention.
I messaged him after the course about it and he offered to meet up for a coffee to discuss it further. That was the start of a series of 'coffee discussions' which helped me formulate where I was heading with my photography.
His enthusiasm was an inspiration in those early days, and he widened my horizons as to where my photography might lead. He helped me get to the very heart of what was fuelling my interest and was key in helping me on the formative stages of a journey that has lead me all over the world on exciting projects as a travel photographer.
Yes, he's great at doing workshops, a good teacher, but what's special is that he understands people and can read where they are on their personal journeys, he cares, and with compassion and generosity offers invaluable continued support, enthusiasm, guidance and insights, the benefit of which extends way beyond the learning on the actual workshops.
A true teacher in the very best sense of the word.
Clare Rowntree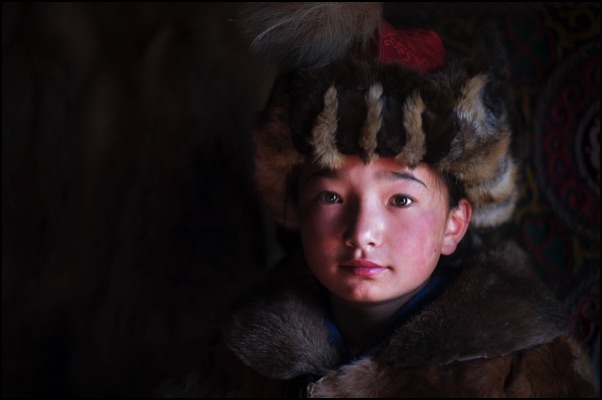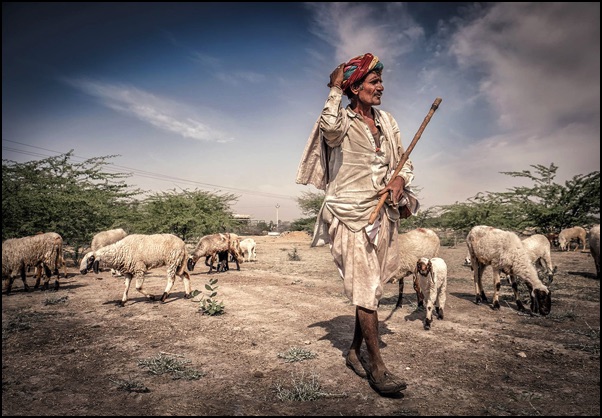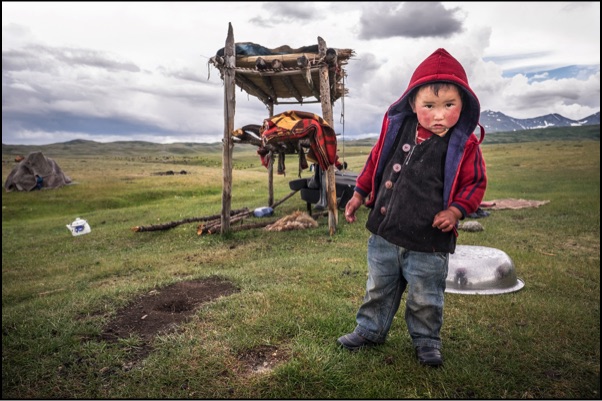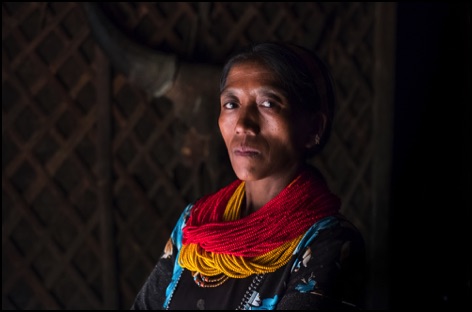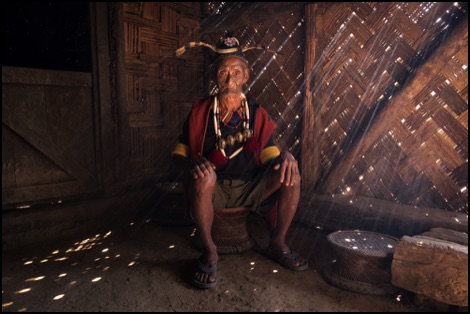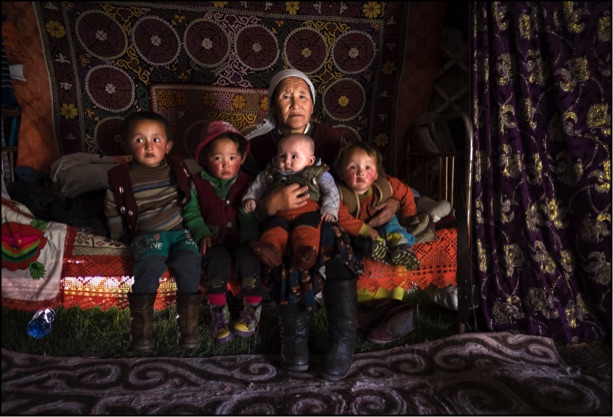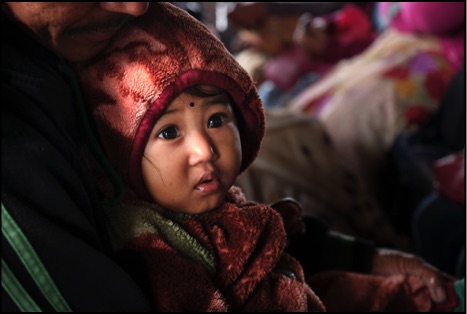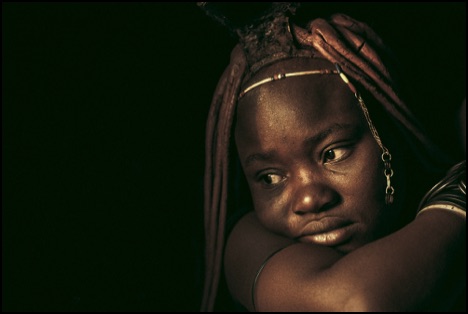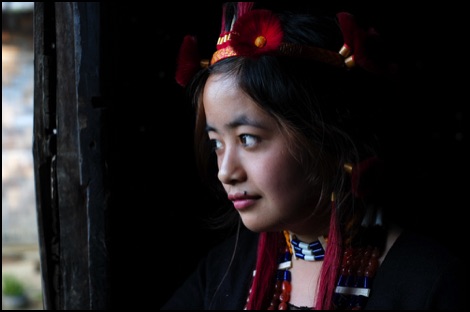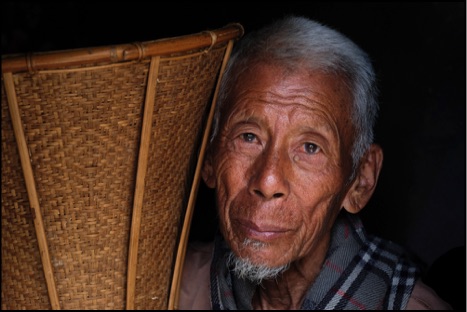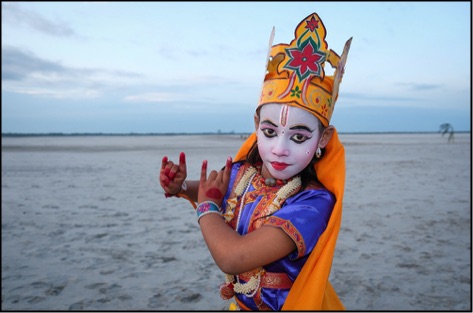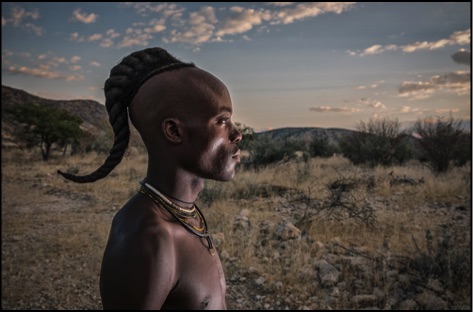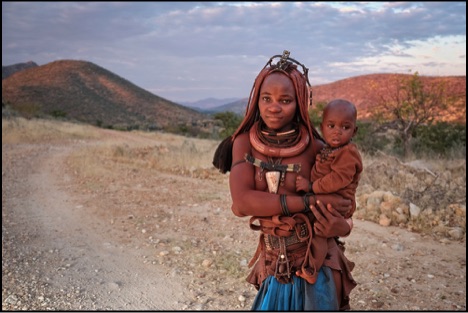 www.neilatkinson.com
All images on this page are Copyright Clare Rowntree 2018 unless otherwise stated. No copying or reproduction without written agreement.



1:1 Personal Master Class feedback: Clare Rowntree

1:1 Personal Master Class feedback: Clare Rowntree