Duration : 4 Hours. Intermediate level.
Location : Hauxley Wildlife Discovery Centre
Date : Saturday 2nd May 2020
Cost : £125 (including use of lenses for the session)
Explore the aesthetic beauty of images shot on vintage lenses and discover a more gentle style of photography. Modern lenses are designed for maximum sharpness but vintage lenses produce a unique visual quality that relies on softness and fabulously unpredictable bokeh.*
Many of them will fit onto modern DSLRs and if you have a Nikon or Canon, you'll be able to experiment with our lenses - you will need a camera with live view though. If you use another brand of camera, we'll lend you a camera for the session.
* Bokeh is the nature of the out of focus areas in the background of an image.

www.neilatkinson.com
All images are Copyright Neil Atkinson 2019 unless otherwise stated. No copying or reproduction without written agreement.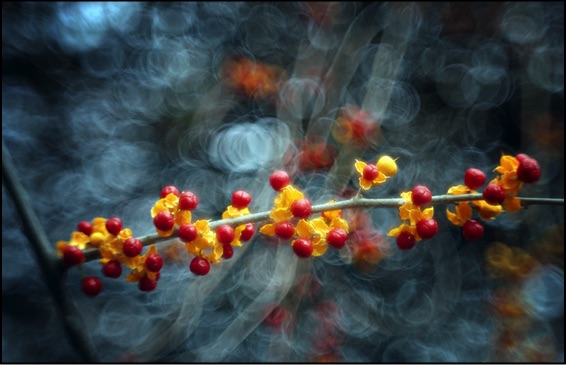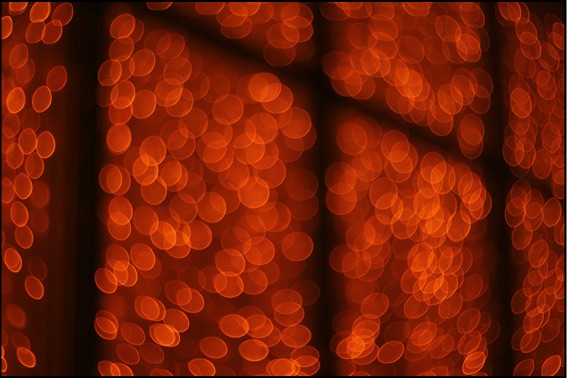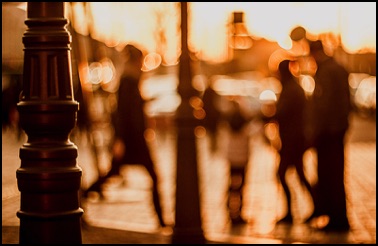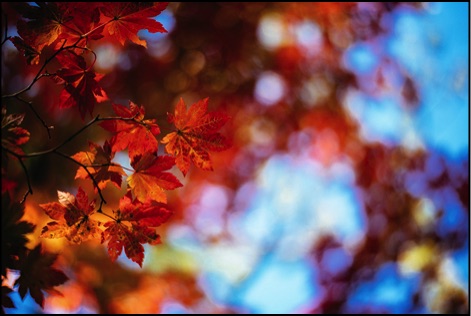 All of these sample images are straight out of the camera!