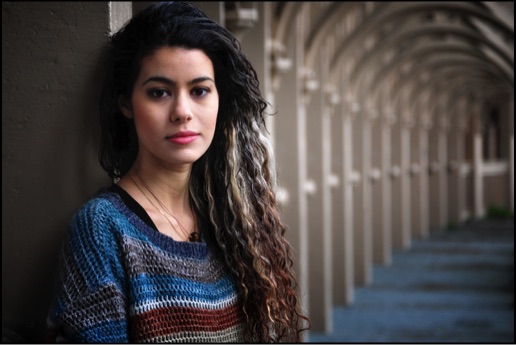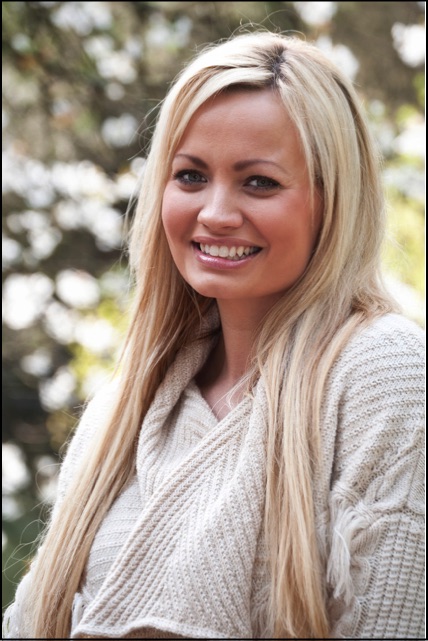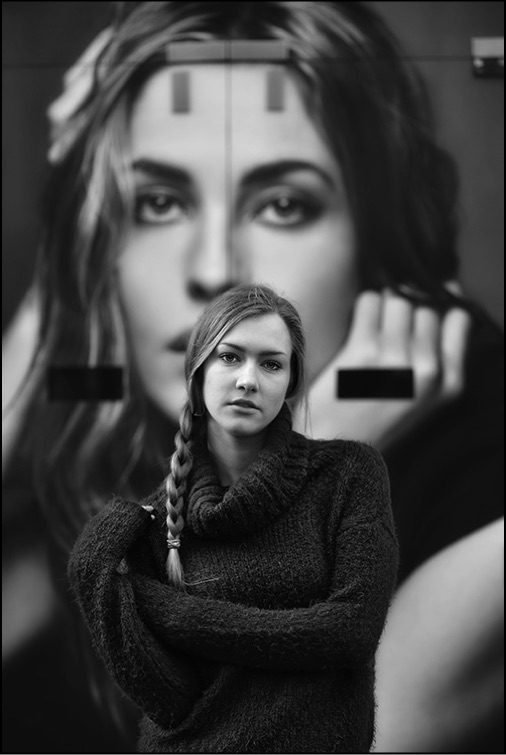 Duration : 4 Hours. Intermediate level.
Location : Newcastle city centre
Style : Outdoors practical workshop.
Cost : £95
Professional model supplied.
This workshop will give you simple but powerful new ideas which you can put into practice straight away. You'll go home with professional standard images and the ability to shoot high quality portraiture in just about any location.
Studio portraiture is fine - but when you have stunning locations on your doorstep, why not use them for more natural, relaxed and varied results?
Everyone will have time with the friendly model, to shoot a range of images and there will also be demonstrations of posing techniques and tuition in the use of fill-flash and reflectors.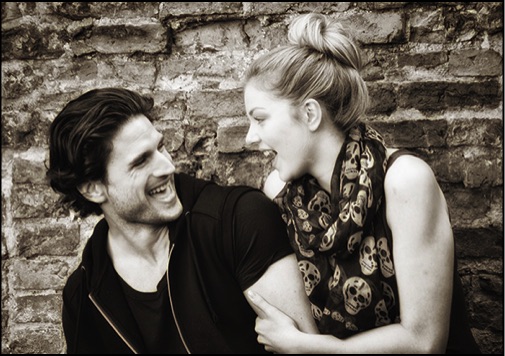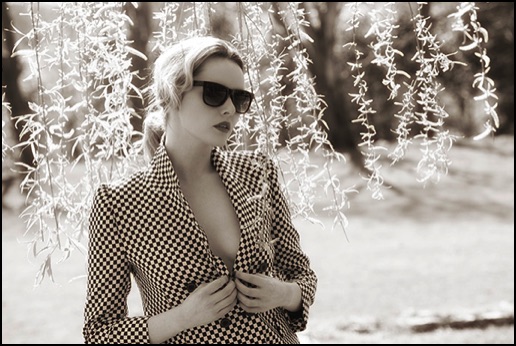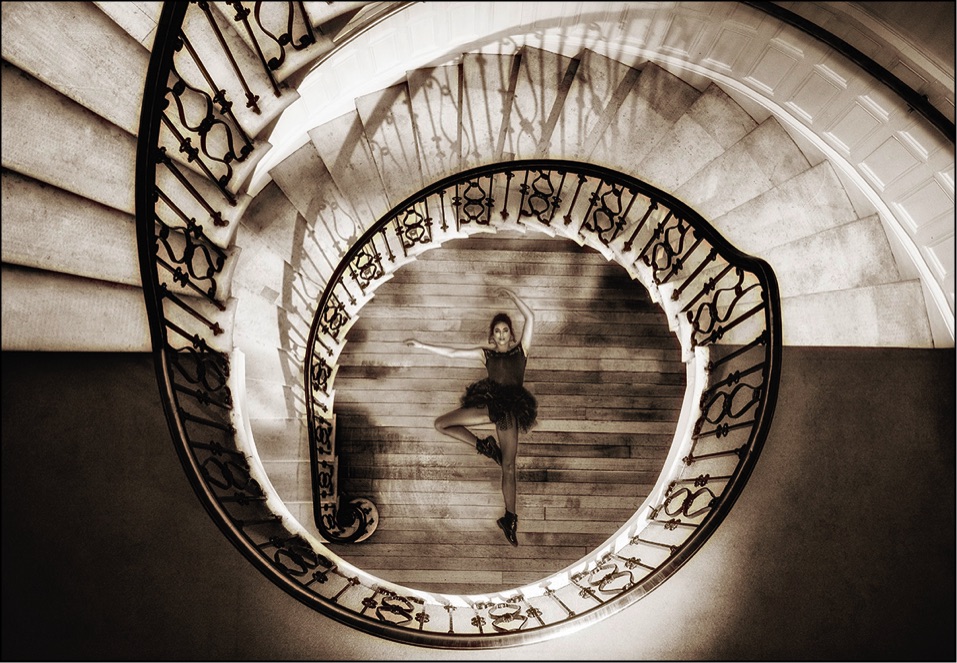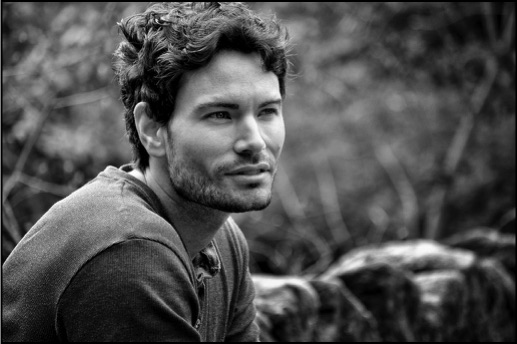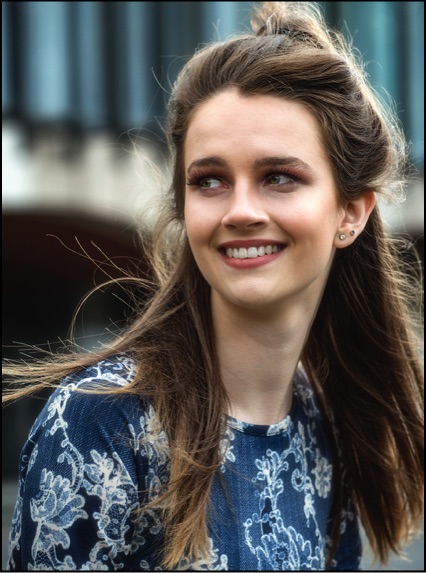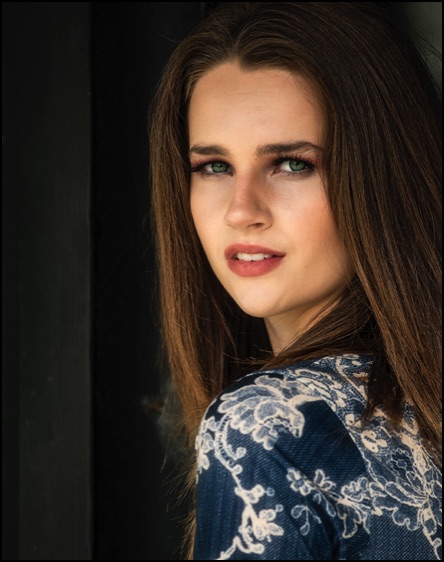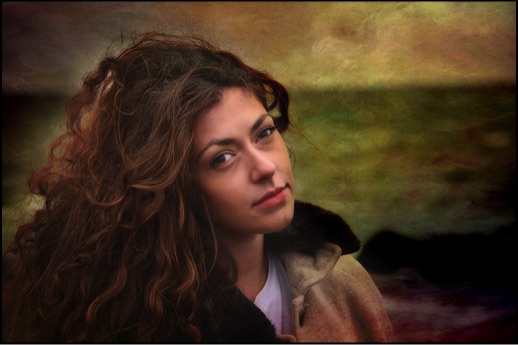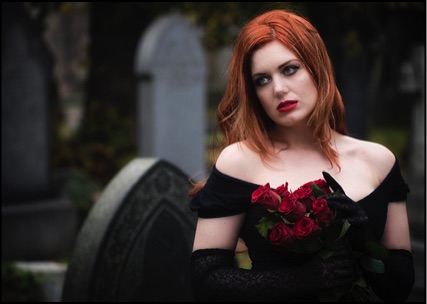 www.neilatkinson.com
All images are Copyright Neil Atkinson 2018 unless otherwise stated. No copying or reproduction without written agreement.