Duration : 3 Hours. Beginners>Intermediate level.
Location : Durham city centre.
Cost : £95
An evening workshop shooting historic images in the elegance of Durham city; including the ancient castle and cathedral and stunning river reflections. Most of the walking is at a gentle pace but there's one fairly steep hill too. Sturdy tripod essential - pro tripods can be hired, please enquire.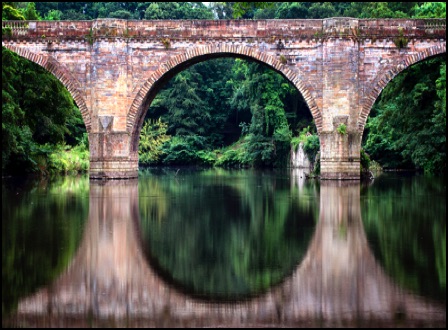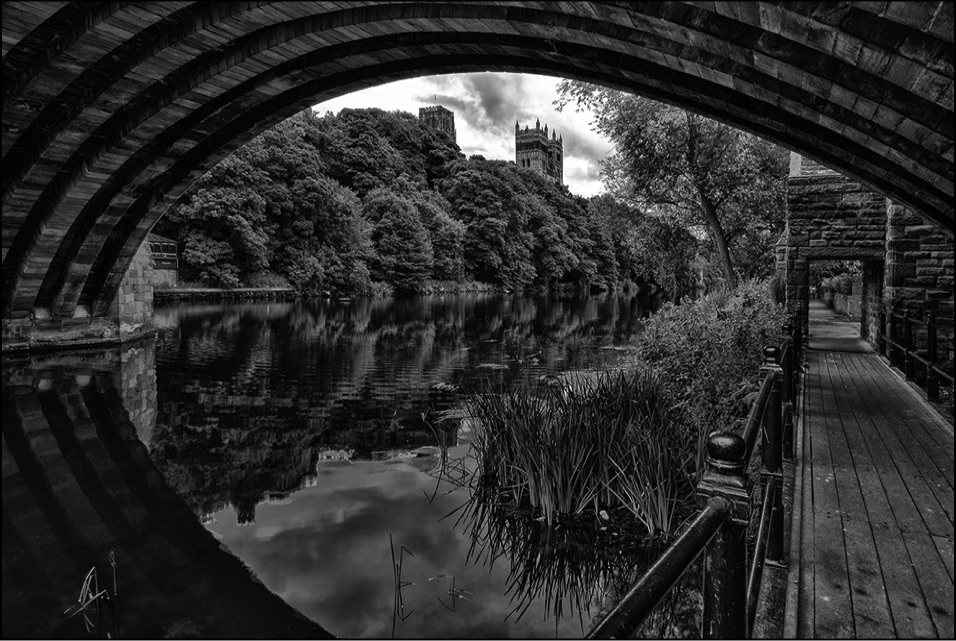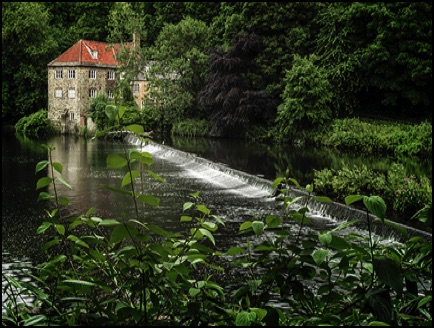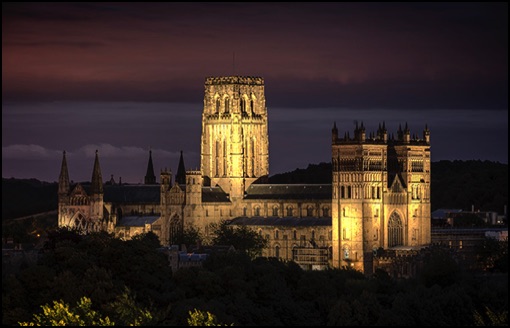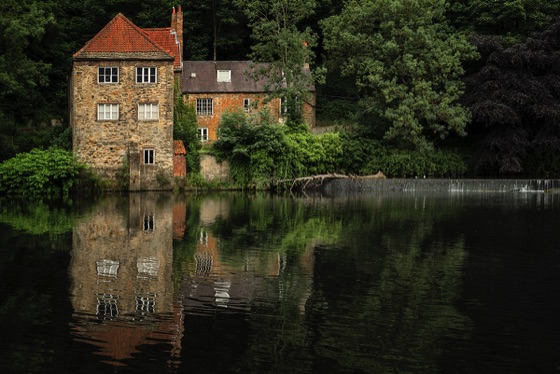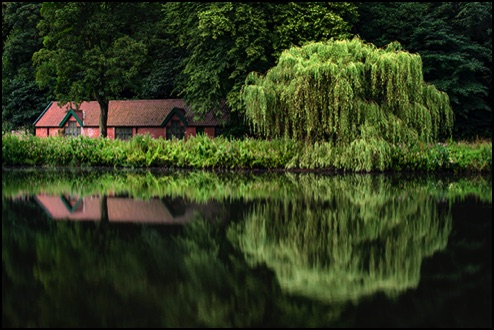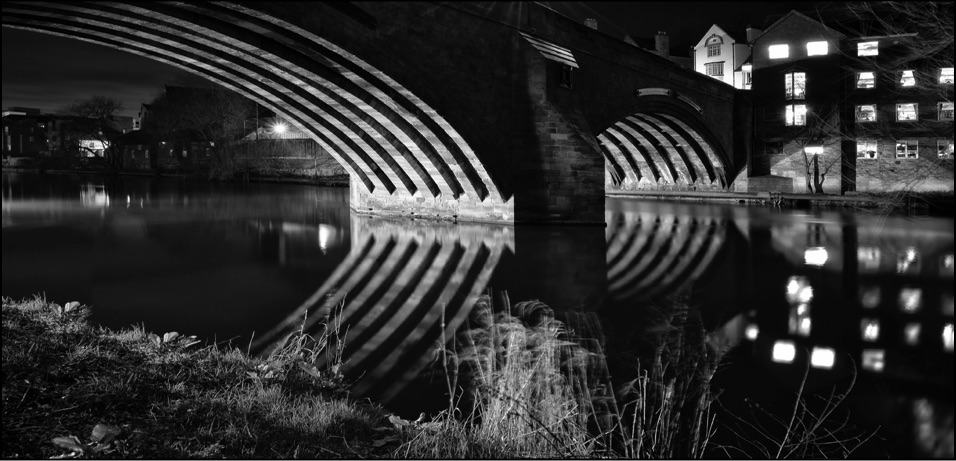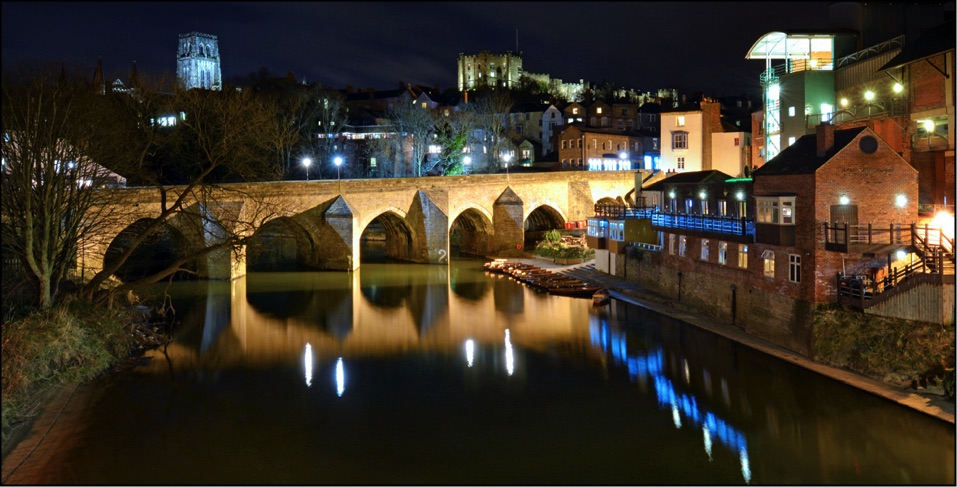 www.neilatkinson.com
All images are Copyright Neil Atkinson 2019 unless otherwise stated. No copying or reproduction without written agreement.