Duration : 4 Hours. Suitable for all skill levels.
Location : Newcastle city centre.
Style : Exterior and interior practical tuition.
Cost : £95.
This workshop explores some of Newcastle's architectural gems, with rare access - including a private city centre rooftop - and special permission for photography.
Sturdy tripod essential - pro tripods can be hired, please enquire.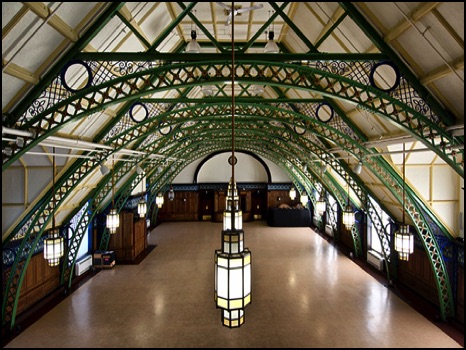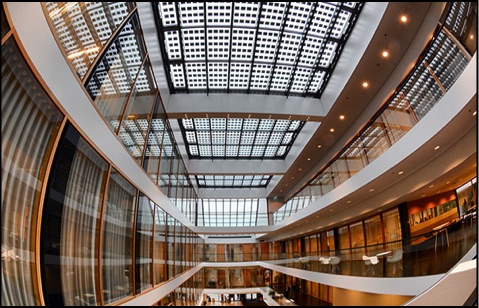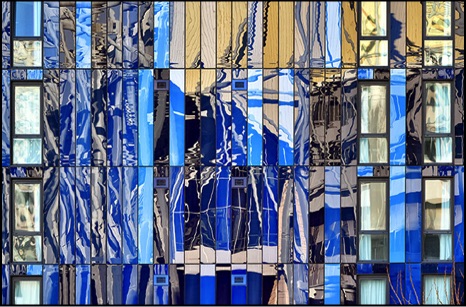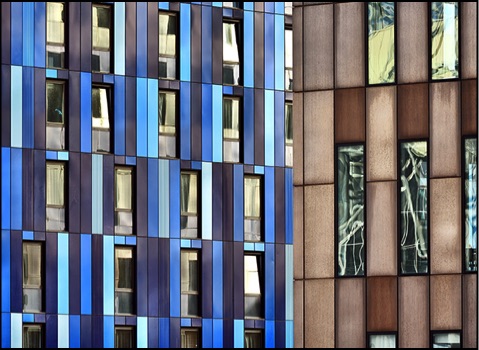 Architectural Photography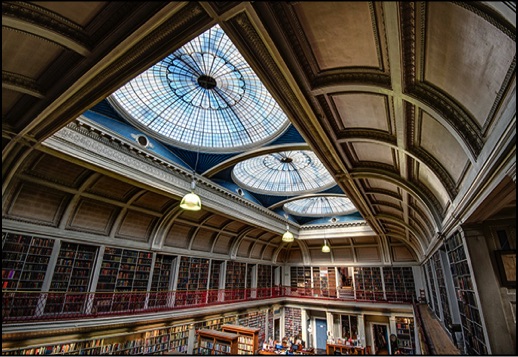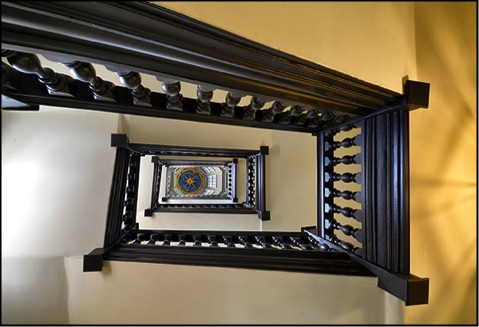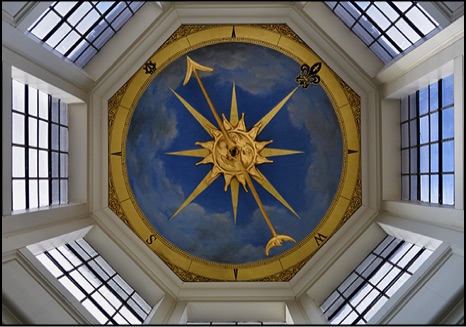 www.neilatkinson.com
All images are Copyright Neil Atkinson 2019 unless otherwise stated. No copying or reproduction without written agreement.