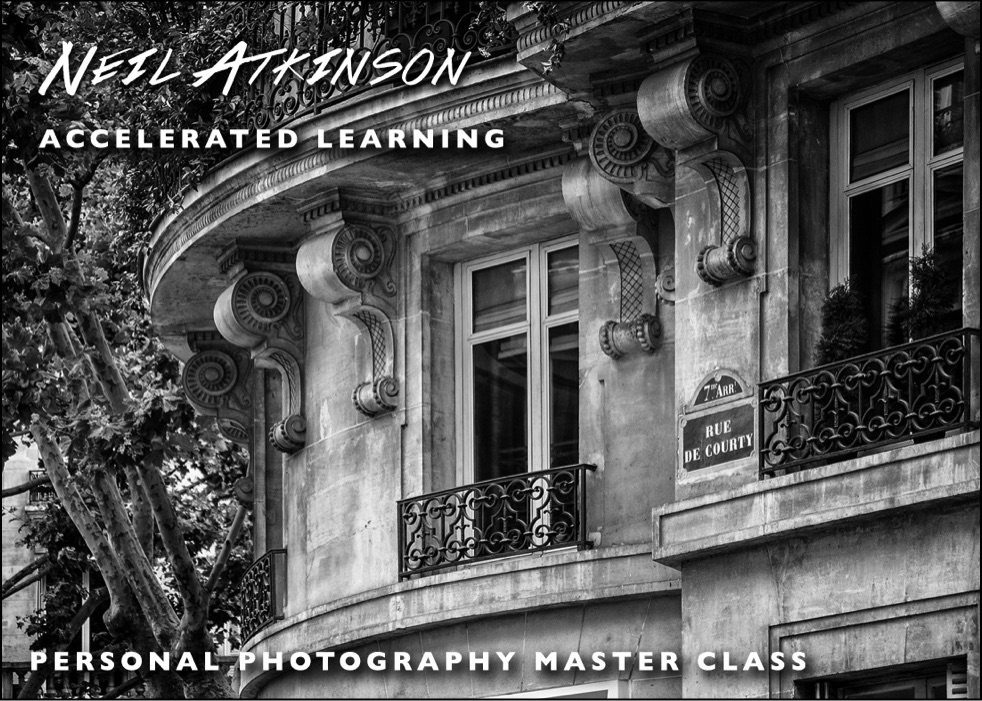 4 Hours personal tuition tailored to your individual needs; followed by one month of mentoring.
Suitable for absolutely any level. Please call me for a discussion, without obligation. Expect astonishing results!
Cost : £395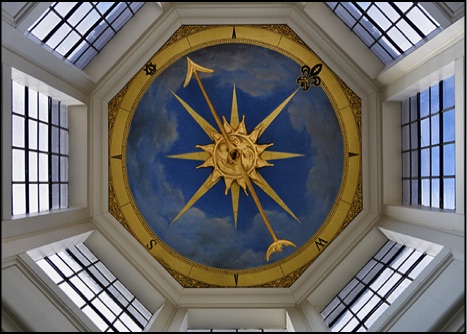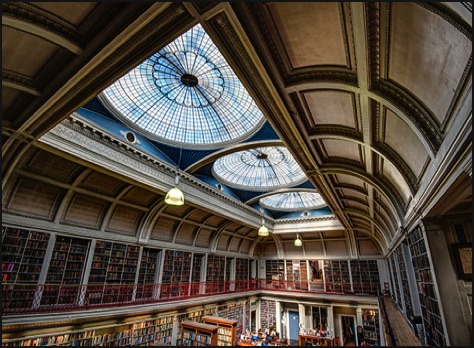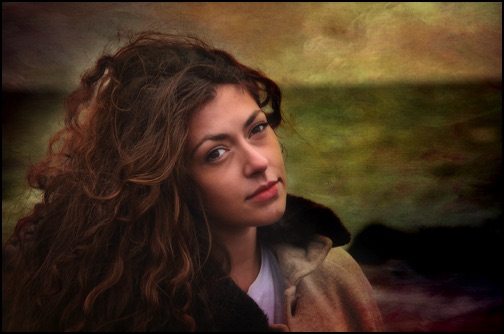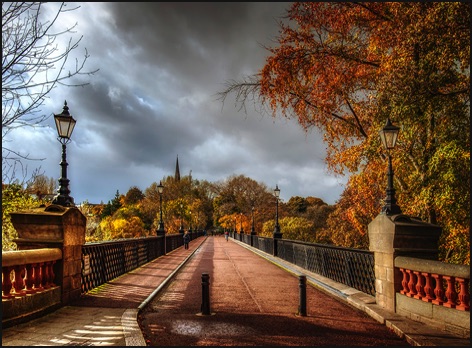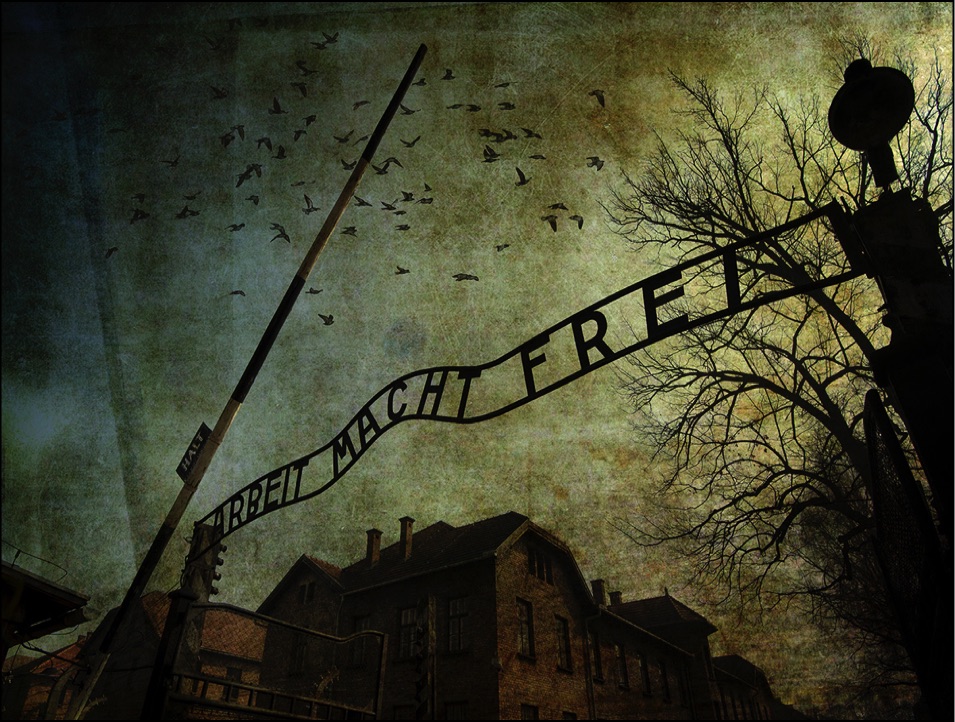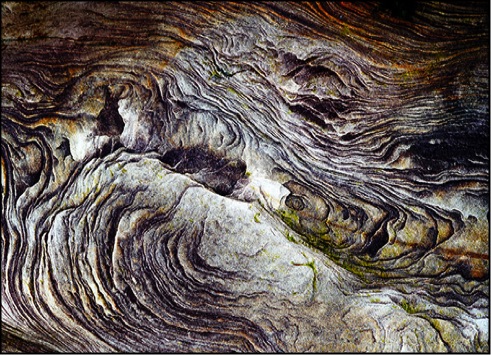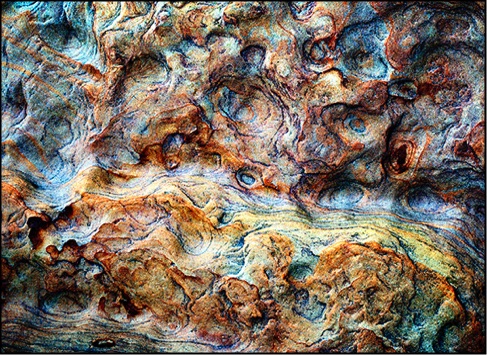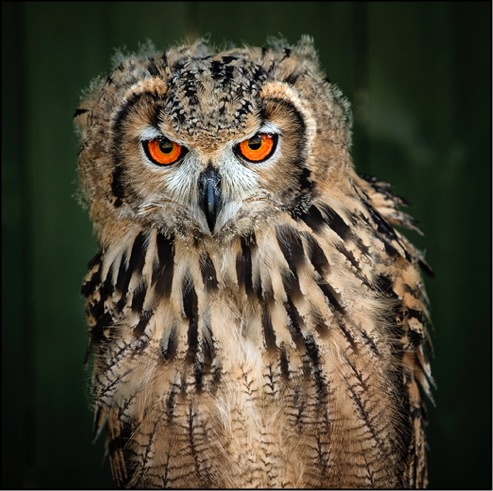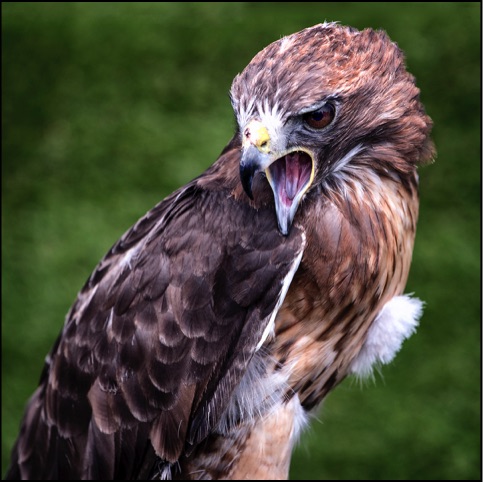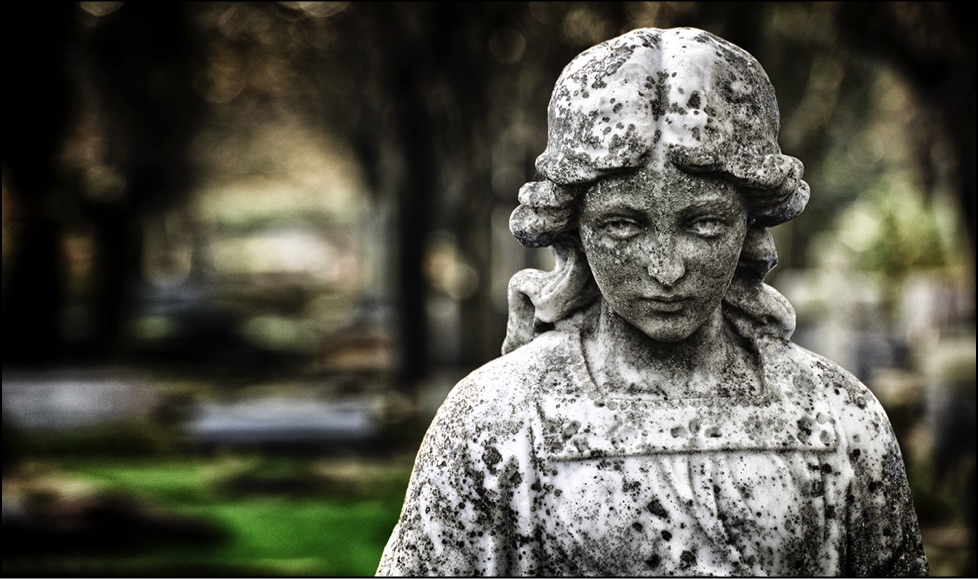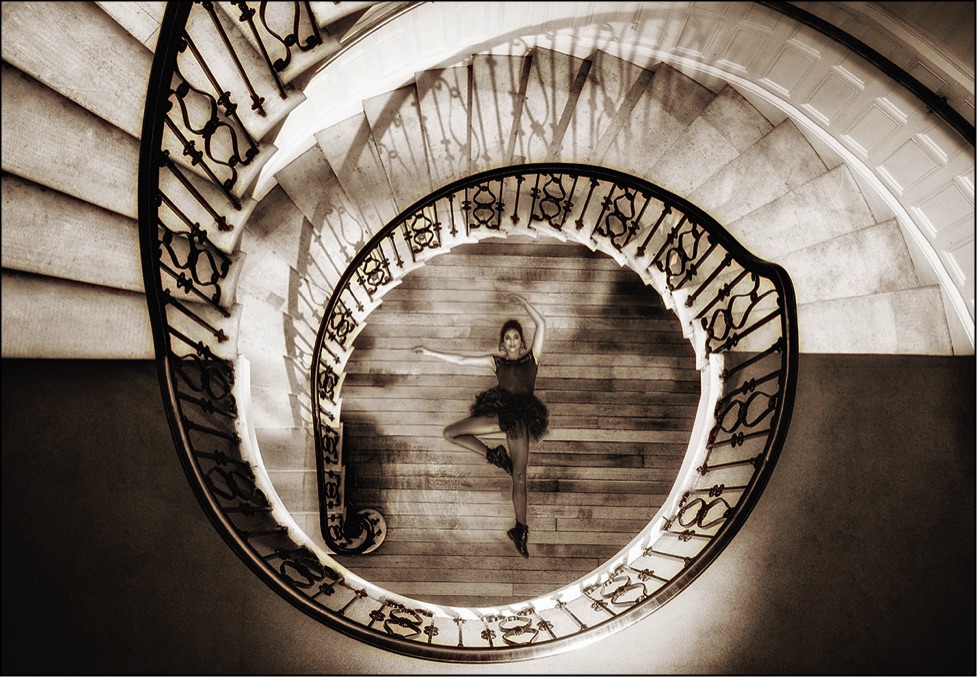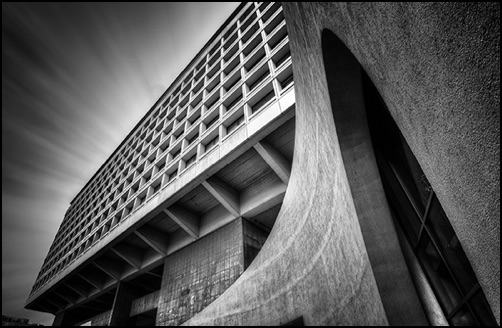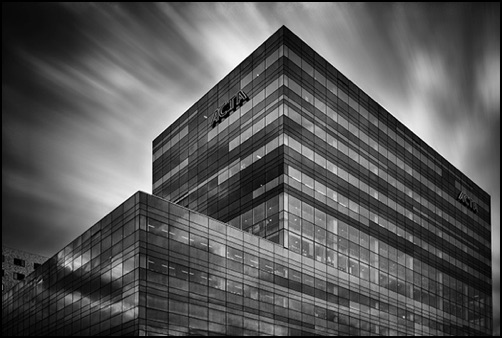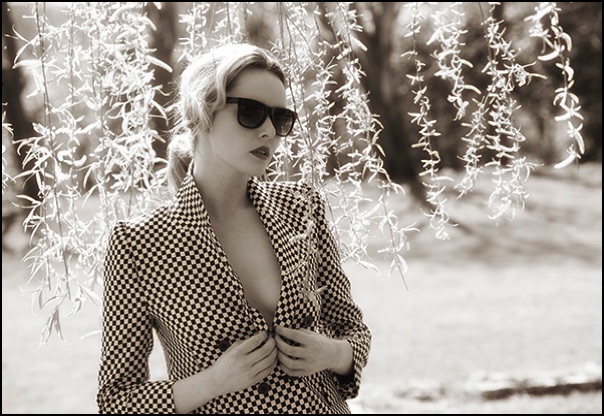 www.neilatkinson.com
All images are Copyright Neil Atkinson 2019 unless otherwise stated. No copying or reproduction without written agreement.